Packet Tracer 7.1.1 has been released by Cisco at the beginning of January 2018 with build number 7.1.1.0138 and is available for download on Cisco Netacad website.
This is a maintenance release of Packet Tracer 7.1 correcting various issues.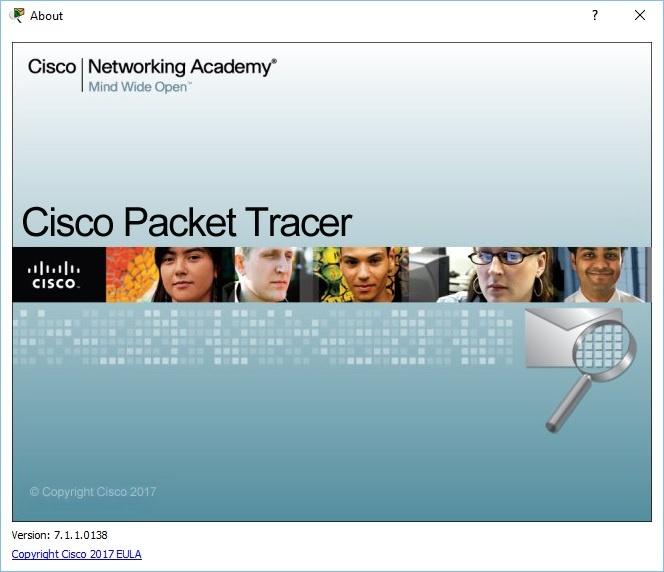 New features
No new feature has been added to Packet Tracer 7.1.1 as it is a maintenance release

Resolved issues
- Packet Tracer 7.1 crashes when reloading devices : this issue seems to pop up once started to put etherchannel in place. It happens most when i reload devices. also happens when i have too many device windows open.
Known issues
Issue : PKT file that was created in v6.2 does not work correctly in Packet Tracer 7.1 : many of the links are down and stay down, they all work fine in v6.2;
Workaround : Go to Options Menu -> Preferences -> Interface -> and uncheck "Enable Cable Length Effects". You may have to move the containers in the physical workspace.